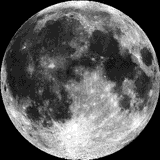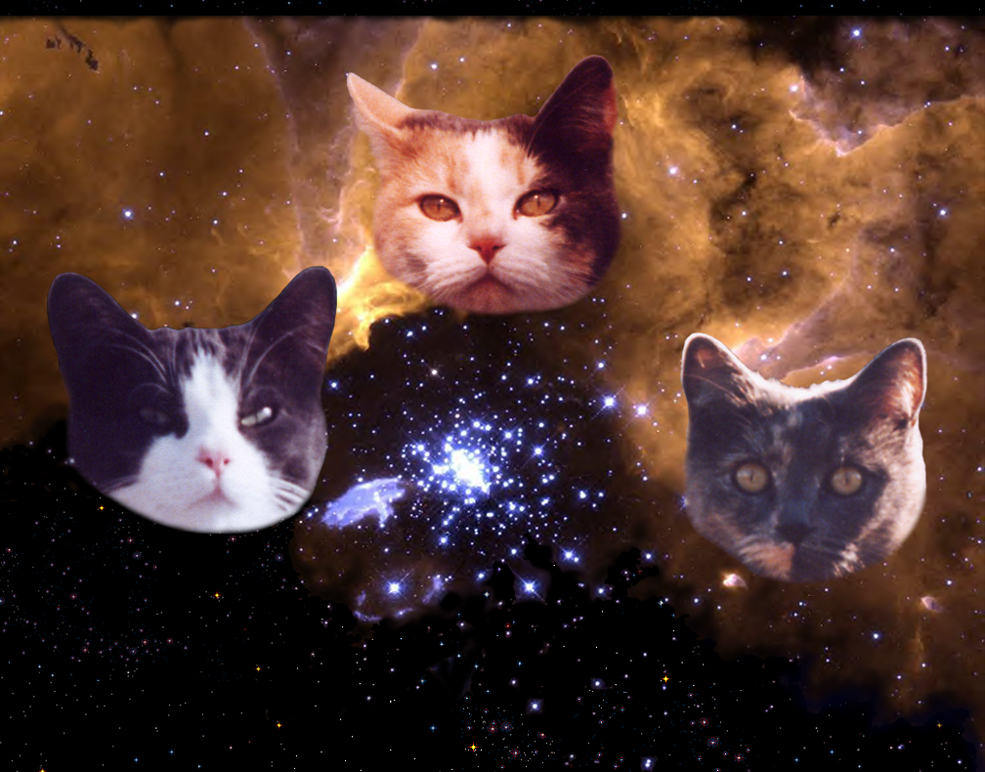 StarSunMoon.com is dedicated to three miracle cats:
Star, Sun, and Moon.
There is one glory of the sun,
and another glory of the moon,
and another glory of the stars...
-First Corinthians

The Cat Page!

Click on Star, Sun, or Moon above to read their story and many more about our rescued cats!
Learn how to make homemade catfood!
Find out how our small cat santuary operates.
Horse Trip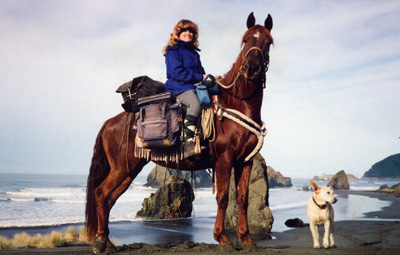 A horseback journey across the United States...
---


Copyright © 2002 StarSunSoon.com. All rights reserved.